Commercial Storm Damage Restoration

ASAP Commercial Storm Damage Restoration
Just as storms come in all shapes and sizes, so too does the destruction they can cause to your property. Bad storms can cause damage from flooding to a fallen tree on your property. If severe winds or intense storms have ravaged your business, look no further than ASAP Restoration for your storm remediation needs.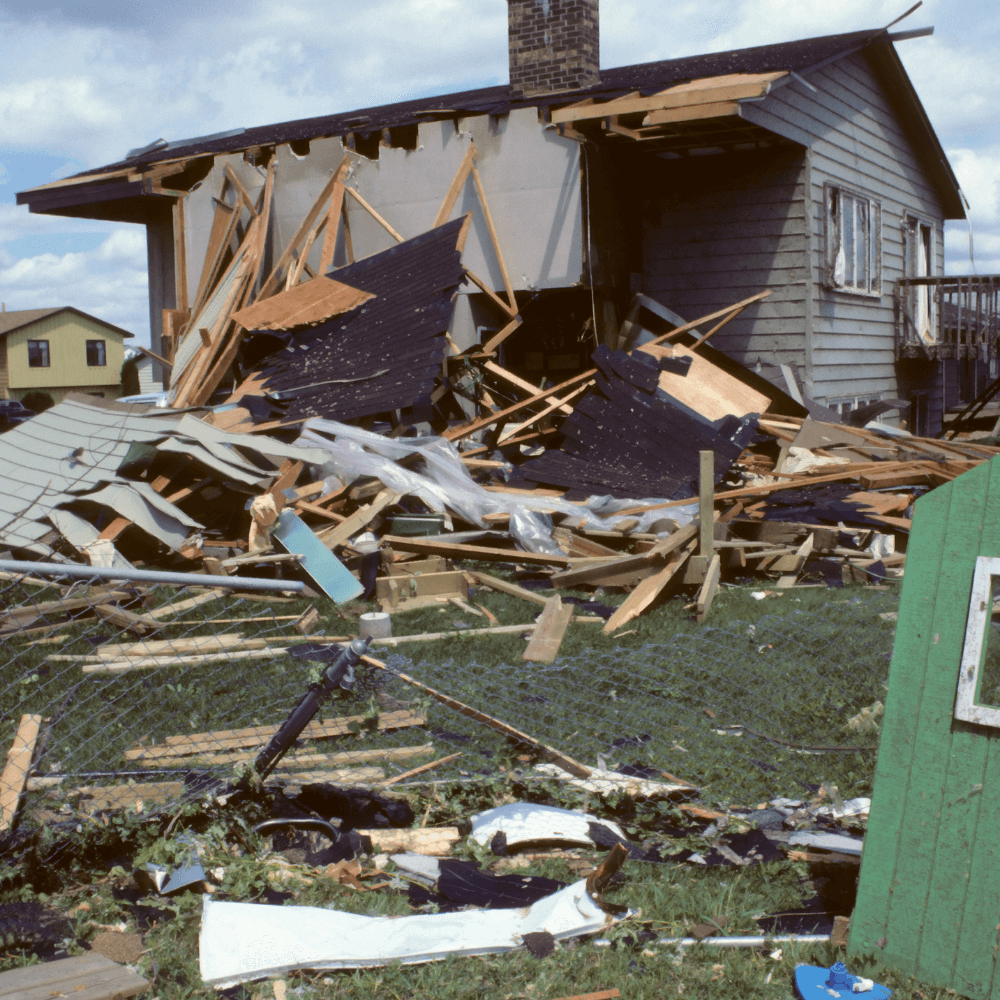 What Are Common Types of Storm Damage?
We understand that storms come out of nowhere and can cause horrific damage that we aren't prepared for. That's where ASAP Restoration comes in. We are prepared for any situation with our numerous professional skills and equipment.
There are several different types of storm damage we remediate for our clients. If a storm has ravaged your business, you can count on us to restore your property. How we service each instance of storm damage depends on the storm and how extensive the damage is.
Thunderstorm damage
Hurricane damage
Tornado damage
Wind damage
Hail damage
Rainstorm damage
Mudslide damage
What is Your Process for Storm Damage Remediation?
If your business has suffered from storm damage, call us right away. Storm damage restoration is not something that can be done by someone without training. ASAP Restoration is made up of many specialists who have plenty of knowledge and experience. We have a wide variety of industry-standard equipment at our disposal to aid us in the restoration of your business. We follow a strict restoration process to ensure the damage caused by a storm is remediated efficiently.
Assessment of the damage
Provisions of a plan to tackle the issue
Restoration of the space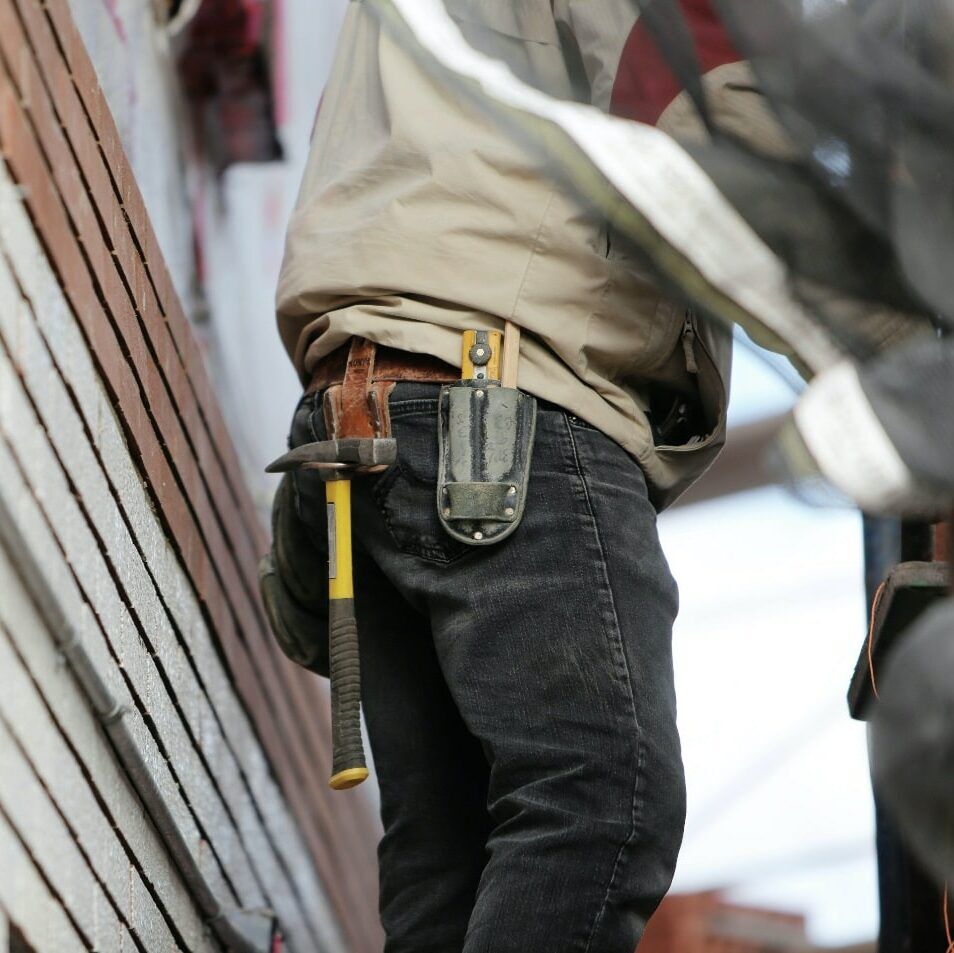 Frequently Asked Questions
Does my insurance cover storm damage?
Most insurance companies will help you in the event of storm damage, but it's important you check with them first. There may be certain stipulations they follow.
What should I do if a storm has damaged my business?
After a storm has passed, you may want to assess the damage done to your property. While we understand the desire to, we also stress the importance of doing so safely. If the space seems too dangerous, we advise calling ASAP Restoration immediately. Our team has the proper tools to sufficiently assess the damage.
If you are able to assess the damage safely, we also advise you call us soon afterward. We can maneuver around the damage and restore your business.
How can I mitigate damage to my property?
Though most storms and the damage they can cause are difficult to predict, there are a few measures you can take to mitigate storm damage.
If you have any outdoor furniture or items of value, we recommend bringing them inside or securing them. Bring the valuables inside as they are less likely to blow away or get ruined if you have space inside. If you don't, invest in tarps or some other form of heavy protection to keep the items concealed and safe.
Lastly, maintain proper maintenance of your property. If your roof needs repairs or replacement, don't hesitate to get it done. If your roof is not properly maintained, then you risk severe damage from natural disasters like storms down the line. This could cost you more than if your property was properly maintained.