Restore Your Home or Business
ASAP Restoration is a locally-owned and operated restoration company helping residents and businesses restore their properties to their former comfort, beauty, and operation. As a licensed and insured restoration company, we're able to restore your property from a wide range of disasters and events.
Our restoration services include: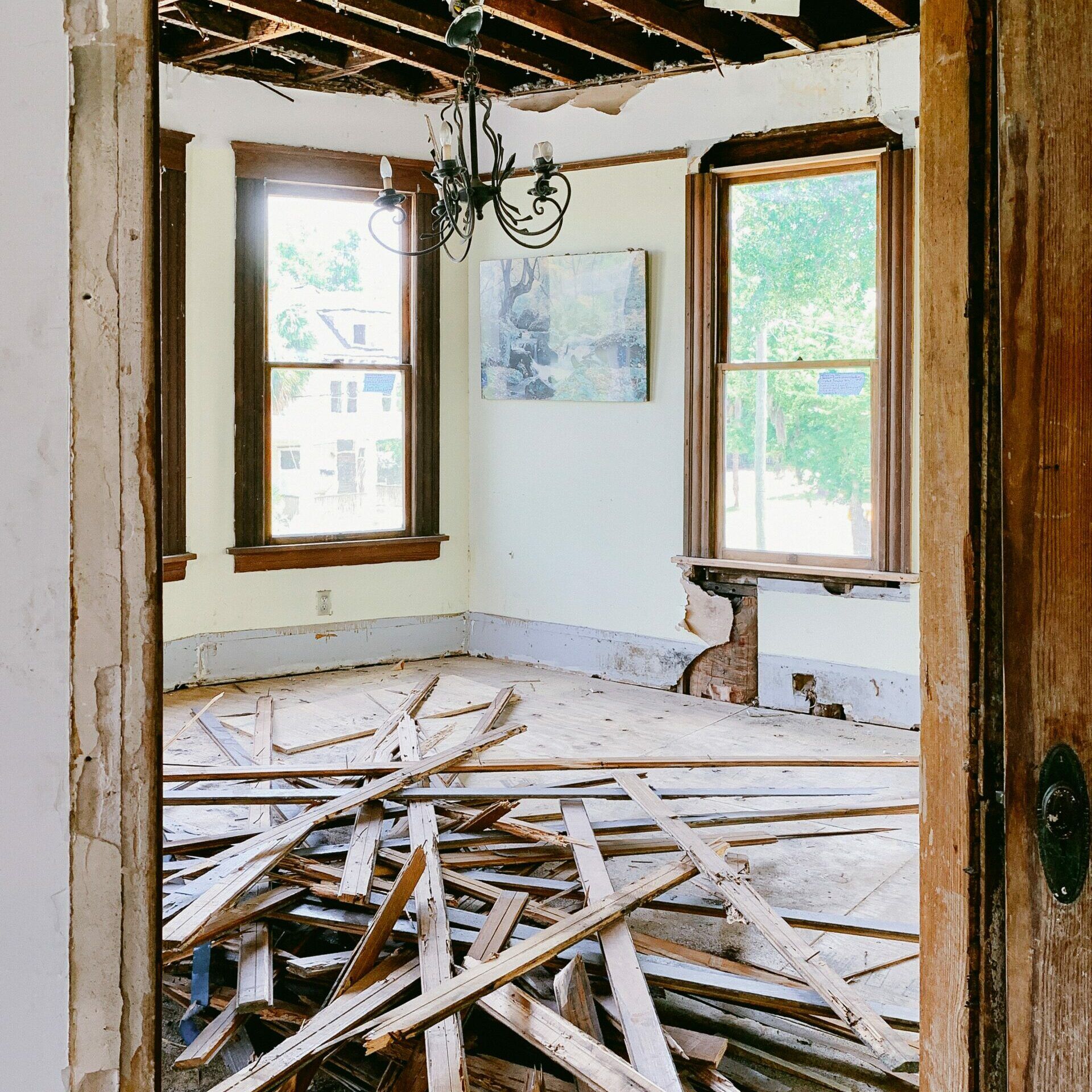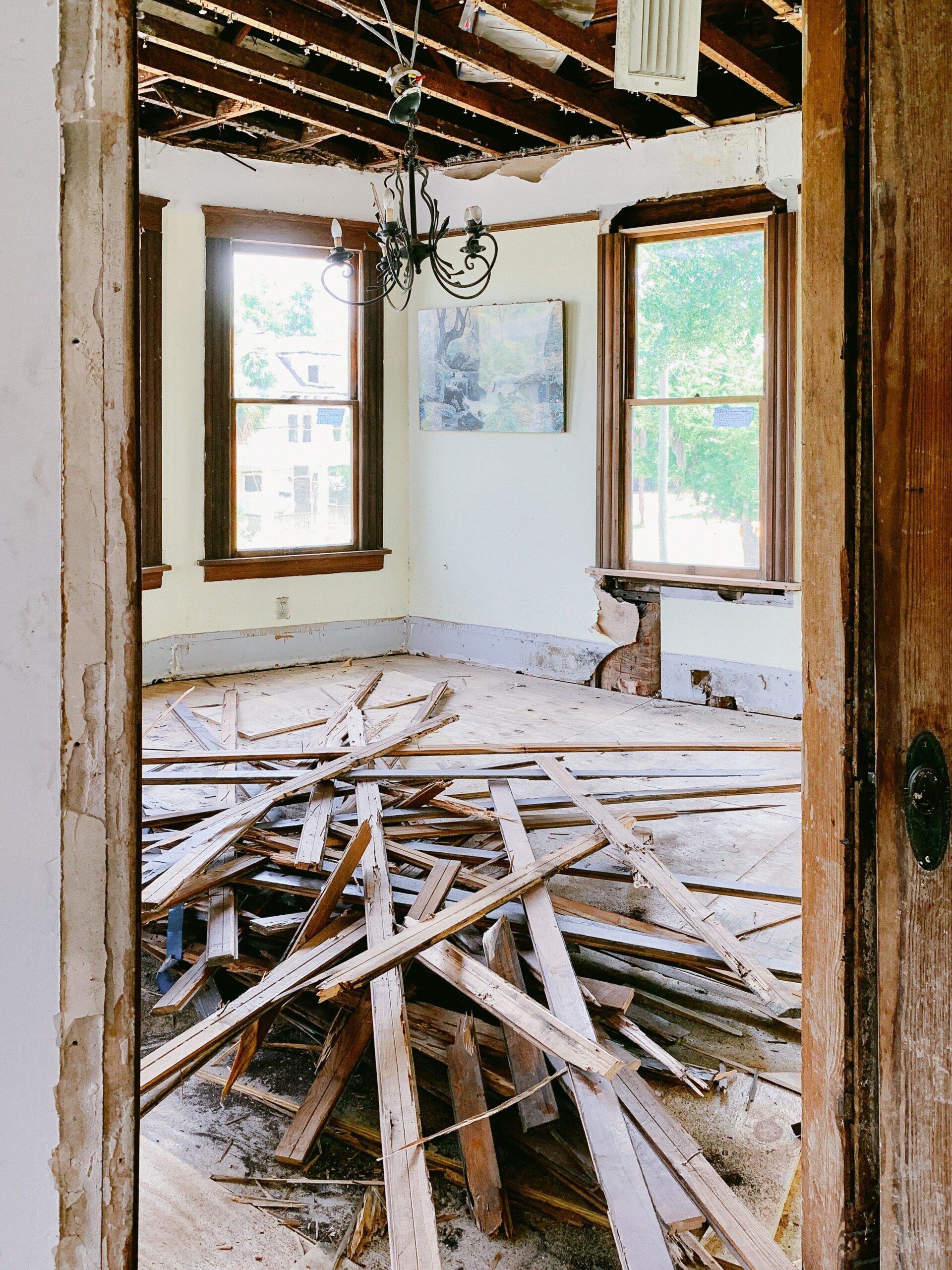 24/7
No matter what time disaster strikes, we're here for you. Call us every hour of the day or night. We're available 24/7.

Experienced
We've seen it all, from fires to floods, earthquakes to tornadoes. Our professionals have successfully fixed damage from many disasters.

Affordable
Restoring damage to your business or residence shouldn't bankrupt you. Our budget-friendly services will get your property fixed at an affordable price.

Professional
Our experts know how to restore damage from any disaster, and they maintain a professional and empathetic demeanor.
Honest Pricing
The last you should be worried about during a stressful time is dishonest pricing. You can expect honest estimates from us.

Fast Results
We know how important it is to address damage quickly, so we won't keep you waiting. Our specialists will restore your property ASAP.
Flooding is the most common cause of water damage within a business or home. The cause of flooding could be due to a variety of reasons: heavy rainfall, hurricane, busted or leaky pipe, failed appliance, etc. Regardless of the cause, ASAP Restoration cleans the mess and restores the property.


Fires are severe disasters capable of affecting any home or business. The flames can move from material to material without a stop in sight. If emergency restoration services are able to stop the fire from destroying everything, then you'll still have to assess smoke damage, which reaches many more places than the flames.
Natural disasters are uncontrollable, which means the damage they leave in their wake is unpredictable. ASAP Restoration helps clients restore their home or business after a tornado, hurricane, tropical storm, lightning strike, earthquake, or another natural disaster.



Mold is a fungal growth attracted to the presence of moisture and humidity. This type of development is natural, but you do not want it in your home or business. Specific types of mold can be toxic if inhaled. Plus, it can affect the structural integrity of building materials.


What Customers
Say About Us

ALFREDO MÁXIMO VERGARA CAPILLO
2021-09-02
The price of this service was amazing and they sent me an excellent guy that repaired my water damage problem in minutes

These guys solved my water damage problem amazingly fast at an excellent price. The worker was very efficient

My grandma had I water problem so I decided to help her calling these guys, they did a wonderful job repairing it
Jhon's Acevedo
2021-08-23
I had a water damage problem in my apartment and these guys solved it really fast
jogn jairo lopez herrera
2021-08-22
They sent me an awesome worker that solved instantly the water problem I had in my apartment

Lucía Capristano
2021-08-22
The workers of this company solved really fast the water problem I had in my bedroom and the price was quite good

Cesar Alfredo Ramos
2021-08-22
This was an excellent service and they did a perfect job with the water damage problem I had in my bathroom

Awesome service provided by these guys when they came to help me restoring my roof for the water damage, thanks a lot

This service was useful for me because they sent me an expert to repair the water damage in my bathroom at a very nice price
marian 123 Zacarías
2021-08-20
I consider this as an excellent company because they sent me a handy guy that solved m water damage problem in minutes
With how technology has evolved over the last few decades, you might assume that film has become obsolete with streaming services. However, the charm of film is a wonderful way to experience nostalgia. The way this medium captures moments is unmatched, whether it be...
Frequently Asked Questions
Why should you consider ASAP Restoration for water damage restoration services?
The truth is that there are many possible causes of living or working in a flooded environment, and it can potentially be expensive to have it taken care of by a professional restoration company. If your business or home is being flooded with water, then you will need an immediate response from a reputable business such as ASAP Restoration.
What kinds of water damages do your experts handle?
We work with all kinds of property owners who have experienced some sort of water-related damage ranging from broken pipes, roof leaks, defective plumbing, sewage back-ups, flooding, frozen pipes, sump pump failures, leaky water heaters, and even appliances that are malfunctioning to overflowing sinks.
When the time comes and the damage has been identified what is the next step?
We can use a variety of sophisticated equipment to pinpoint exactly where and how much damage has occurred and determine what needs to be done so we can get your home or business restored in minimal time and inconvenience for you and your family or employees.