Commercial Mold Remediation

ASAP Commercial Mold Remediation
The presence of mold in a home is a serious thing, especially if the mold is severe enough. We have a lot of experience with mold in homes and businesses and are well-equipped to handle these situations. Don't wait to give us a call. Let us help you restore your business.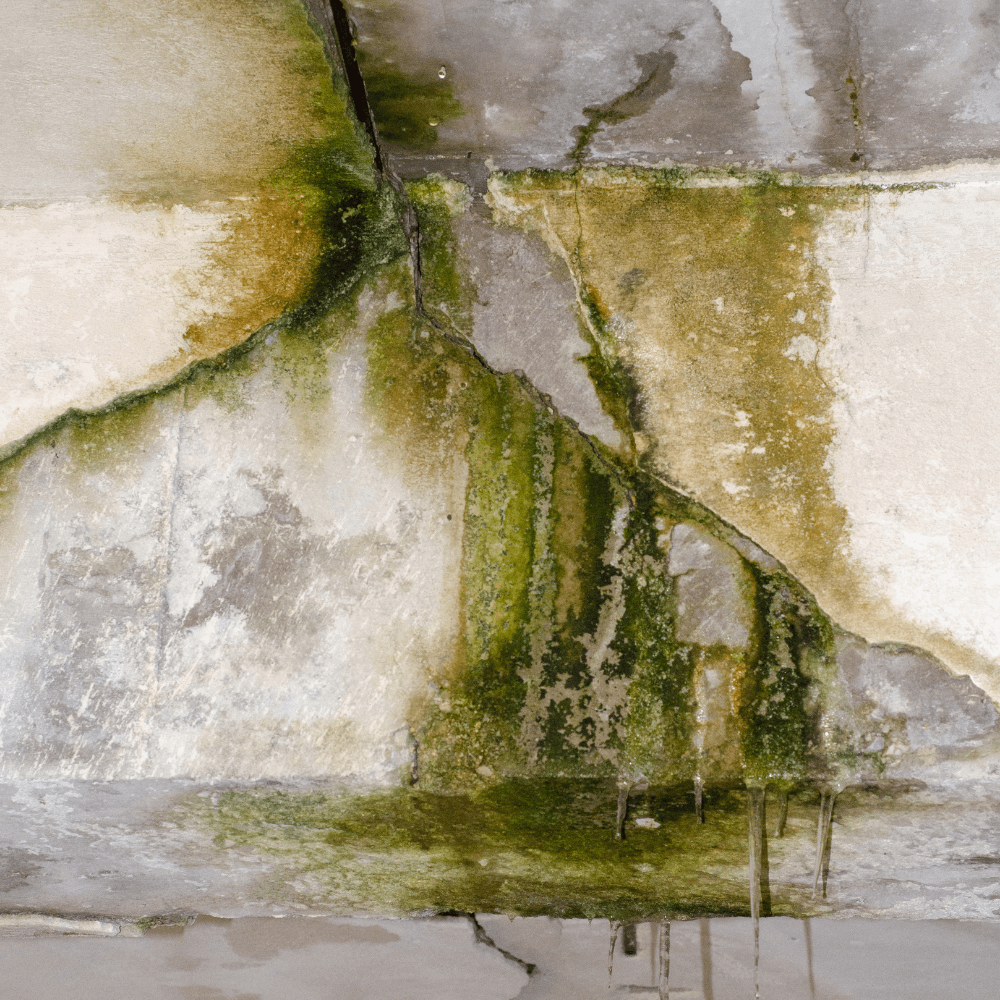 Where Is Mold Commonly Found?
Water damage is the leading source of mold growth. The humidity and dampness common with water damage lead to the creation of mold. If left untreated, mold can spread and infect larger areas than where it originated.
Because water is the leading cause of mold, areas in your business where mold might appear primarily include kitchen areas and bathrooms. It is even possible to form where you have AC and heating vents. Contact our technicians to treat the issue before it becomes worse.
What is Your Process for Mold Remediation?
If you notice mold in your business, call us right away. Mold restoration is not something that can be done by someone without training. ASAP Restoration is made up of many specialists who have plenty of knowledge and experience. We follow a strict restoration process to ensure the mold stays away.
Containment and isolation of the affected area
Elimination of the source of the mold
Removal of the mold
Frequently Asked Questions
How does mold grow?
Mold growth requires moisture, heat, and a food source like building materials or paper to survive.
When is mold enough of a problem that I need to call restoration services?
If mold is present in an area larger than 10 feet, it is pertinent you contact a restoration service like ASAP Restoration.
Will you be able to tell what mold I have?
Yes. In most cases, our specialists will collect a sample of the mold so we can determine what type of mold is present before we deal with it.