Fire can be your best friend as well as your worst enemy. It does not have an in-between. Either fire helps keep you warm, cozy, and relaxed, or it causes irreparable damage to both you and your property. This element can also transform from benign to malignant in the blink of an eye. Perhaps fire started out heating your home during the winter, but it got out of control and burned down half of your dwelling space. The bottom line is that fire is dangerous, and you must use the utmost caution when dealing with this element. But sometimes, no amount of caution can prevent a disaster. In that case, you'll need fire damage restoration services. Check out our guide to fire damage restoration to learn more about this topic.
1. What Is Fire Damage Restoration?
Fire damage restoration involves cleaning up a property after a disaster, then rebuilding it. Once hazardous materials are removed from the property, restoration experts can start returning your home to its original state. With the help of fire damage restoration professionals, it is possible for property to look the same way it did before disaster struck.
2. Is Fire Damage Restoration Always Possible?
Unfortunately, no. Fire damage restoration is not always possible. Sometimes, flames and smoke can cause such severe damage that your property is beyond repair. In that case, you will need to sell your property and find a new home. A builder will demolish the remains of your old home and start from scratch.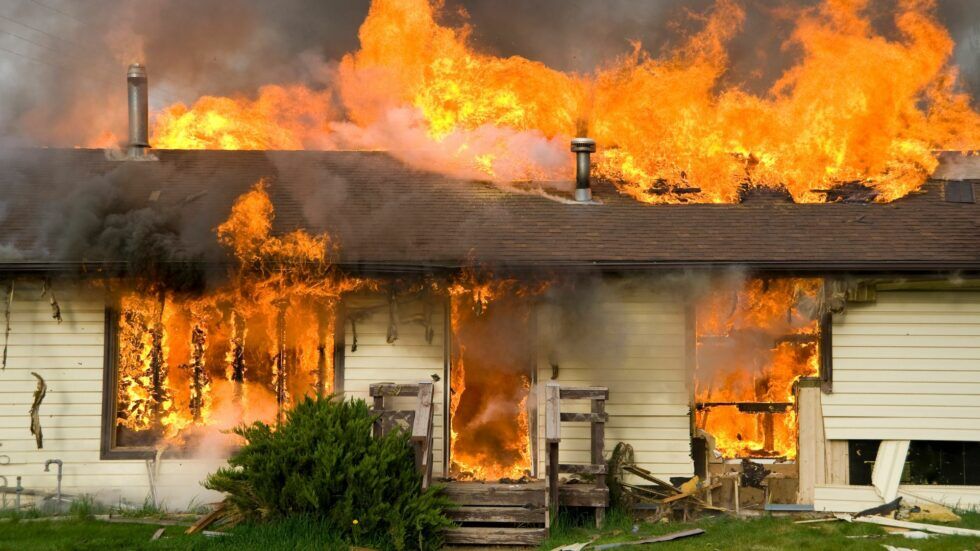 3. How Much Does Fire Damage Restoration Cost?
How much you pay for fire damage restoration services depends on the severity of the destruction. If you only experienced a small fire, you may be able to keep costs lower. For minor damage, you can expect to pay between $2,500 and $5,000. However, if entire rooms of your home have been damaged, prices can exceed $50,000. Many things affect the cost of damage restoration. The type of fire (electrical, grease, or gas) is one factor. Another factor is how many major systems in your home were damaged. For instance, if your HVAC, electrical, and plumbing systems have all experienced damage, you're naturally going to have to pay more to get all of them fixed.
If you have experienced fire damage and are trying to plan a budget, you can ask for a free quote from a professional. Most restoration companies are happy to provide a free estimate. Just keep in mind that no estimate can be accurate until a specialist comes to inspect your home.
4. Does Insurance Cover Fire Damage Restoration?
Whether or not your insurance covers fire damage restoration depends on your policy. Most home insurance policies have provisions for accidental fires. If you have personal property insurance or another type of policy, you may be able to use this to help in the event fire damage occurs. If you want to know more about how your insurance can assist with fire damage restoration costs, call your insurance company with an inquiry.
5. How Long Does Fire Damage Restoration Take?
One of the most common questions we get is about the length of fire damage restoration projects. When your home becomes uninhabitable because of a disaster, it is natural to want to know how long you will be displaced. It is a scary time for you and your family. Thankfully, many projects can be completed within a few weeks or months. However, if the damage was severe enough, it may take up to a year to get your home back to its original state.
Call Us For Quality Fire Damage Restoration Services In Houston!
Unfortunately, disasters happen. Even the most cautious individuals may not be able to avoid a fire. When you experience a disaster, don't panic. Call our experts at ASAP Restoration. Our team is here to assist you when flames damage your home. Contact us today for fire damage restoration services, and rest easy knowing that we will get things back to normal as quickly as possible.